Meet Brad Love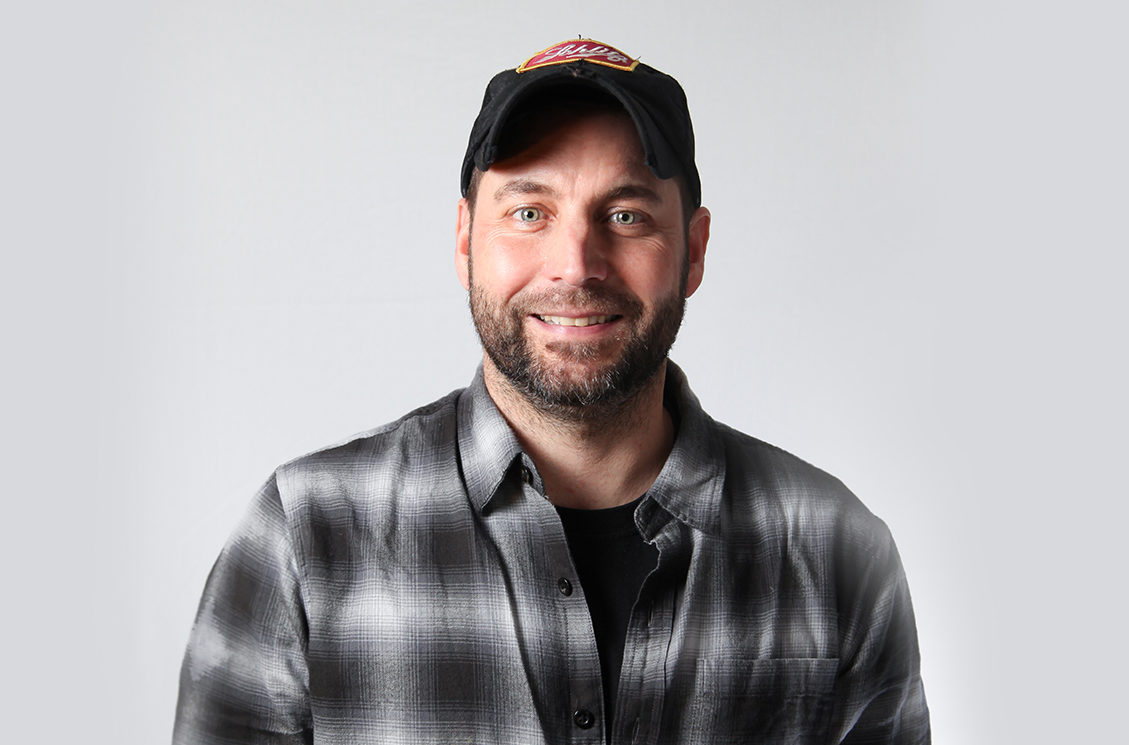 During my college years I worked as a photographer and graphic designer for the University of Illinois. After I graduated with a bachelor's degree in Graphic Design in 1994, I moved to Chicago. I play drums too, so my roommate and I started a band called Fuel 440. We played all over the city and suburbs. For eight years in Chicago, design and drums were my life. In the late 1990s I saw an opportunity with the emergence of the internet and I dove in!
Dot-Com Boom and Bust
I taught myself HTML. I learned to use programs like Netobjects Fusion and Dreamweaver. In 1998, I landed a position with a creative agency called PiperStudios, Inc. I was lucky to work on some great print and web projects during my time at PiperStudios. I met some of the most talented, extraordinary people there. Unfortunately, I also experienced the crushing disappointment during the dot-com bust. Agencies across Chicago just shut down…including mine. It was exhilarating to participate in the web industry as it was really taking off. So, when PiperStudios closed its doors, it was a huge let down.
From Web Design to Firefighter/Paramedic
What next? I decided to become a Firefighter/Paramedic! I started my paramedic training in Chicago. As you can imagine, the list for employment with the CFD was long…really, really long. So, I said goodbye to Chicago and moved back to my home town of Port Byron, IL. I finished my paramedic training locally and eventually became a full-time firefighter with the City of Davenport.
You Never Forget Your First Loves
My entire life, I've always been creative and I never lost my love for this industry. I was looking for a part-time gig for my off days when I found Terrostar in 2005. When I was hired, I was Tom's second employee! Fast forward 14 years, I'm still here. Our team has grown, the industry has changed, but I still love it. My creative outlets haven't changed either. In my spare time I play drums. You'll find me watching my favorite sports teams, Chicago Cubs and Chicago Bears. I enjoy tackling projects around the house; that list is growing. I love creating things, regardless of the medium. Most of all, I love spending time with my family and friends.