Meet Jacquelyn Bunch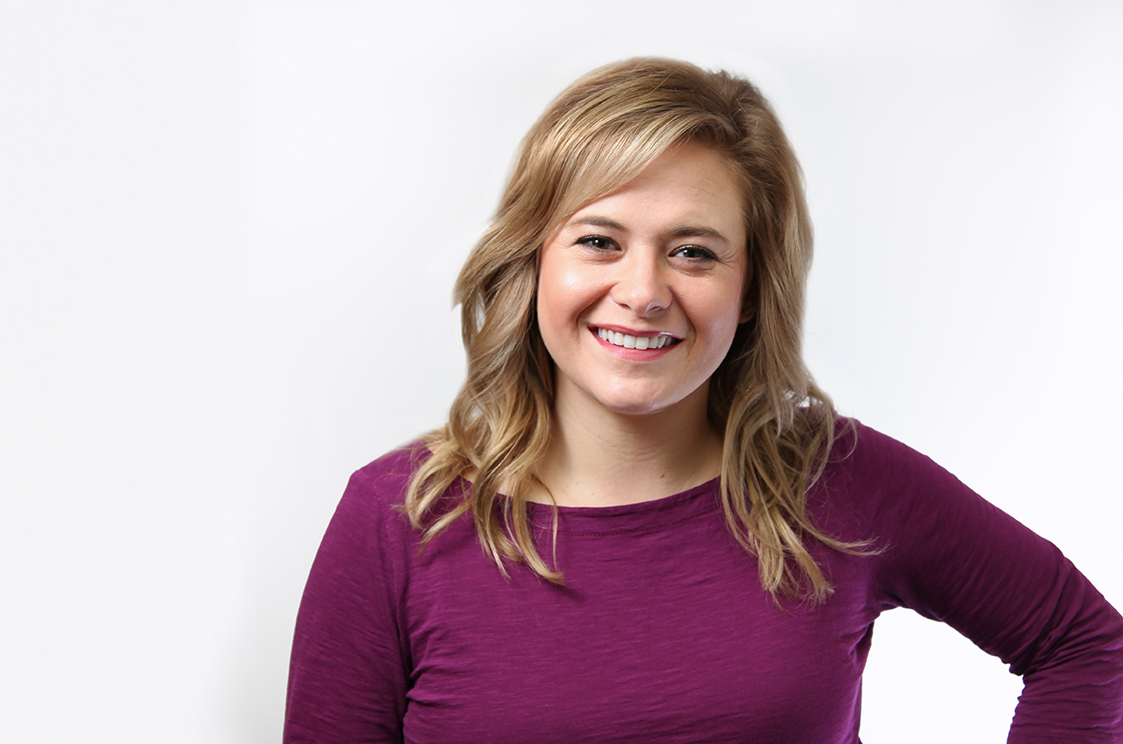 You've heard from us a lot, so we figured it was time to hear a little bit about us. July is "meet the team" month so you can learn about the humans behind all of the wonderful online work we do here at our agency.
Ask Me About Gelatin
I'm Jacquelyn, Business Development Director, A.K.A.: Sales-girl! I've been with the Terrostar team for almost three years now. My first 'big girl' job out of college was at our local newspaper selling print and digital advertising. It was fascinating; watching a very traditional media source develop strategies to keep themselves relevant in a rapidly evolving digital landscape. After a promotion to the corporate Parent Company of my local paper to assist in launching their digital agency in 50+ markets; I accepted, hands down, the weirdest job I've ever and will ever probably have. How much do you know about the gelatin industry? Because I know a whole lot. Six months as a Marketing Strategist for the World's third largest manufacturer of gelatin and gelatin by-products means I can tell you basically anything about gelatin that you ever want to know. Chances are, if I meet you, I will find a way to work it in to our conversation. My glamorous life at "the Jello factory" came to an end when I accepted my position here at Terrostar in October of 2016. While in the same vein, making websites was a little different than my previous marketing positions. What I love about this job is that I get to help clients create the online doorway to which they direct all of their marketing efforts. It's cool, it's important, and it's really fun.
Outside the Office
When I'm not Terrostar-ing, you can find me helping my husband run our event production company, running with my Fleet Feet running friends, or listening to live music at a local venue. I move, shake, and do whatever I can to stay connected and enrich the social landscape of this wonderful city that I call "home." I do sit still every once in a while, though…long enough to practice piano, snuggle with my very old Siberian Husky, or take inventory of my stuffed animal sloth collection.
It's up to 38. Don't tell my husband.