Call Me A Nerd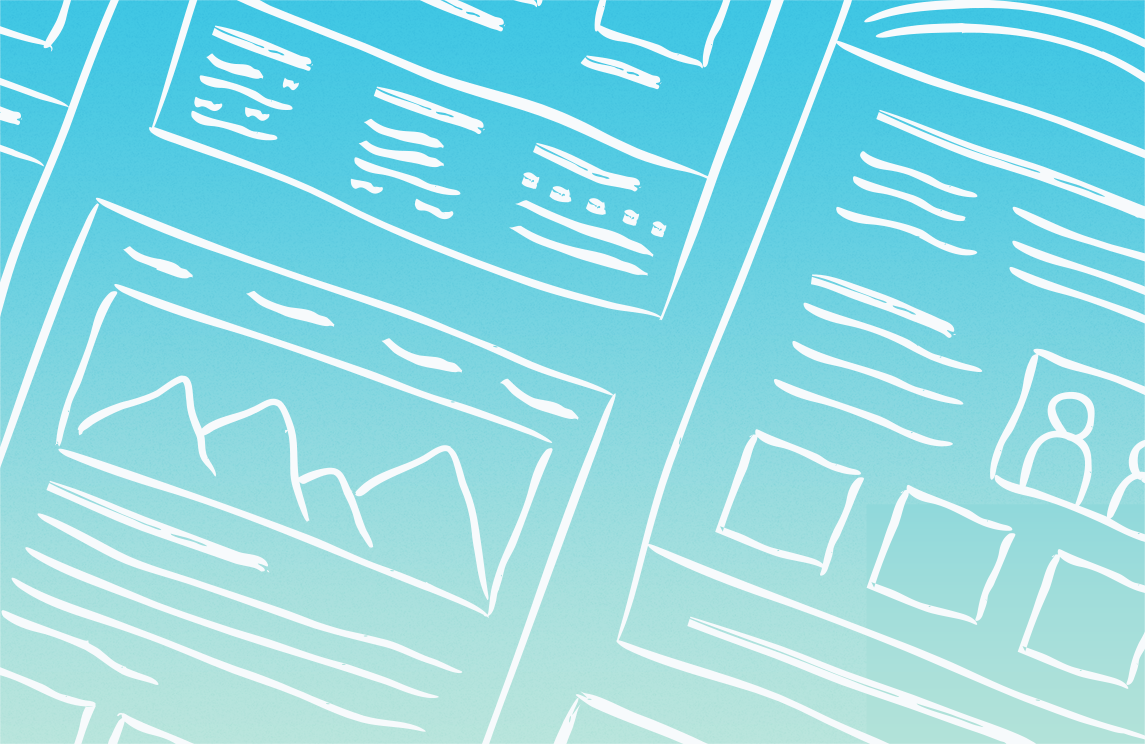 Call me a nerd, but I love organizing information. I find it satisfying to distill a mass of information into categories and sub categories so it not only makes sense, but is easy to find. One of my favorite steps in our website development process is mapping a navigation flowchart. This means that I get to read all of the content on a website, compare it with the site's analytics, formulate a naming convention, and pare down the sitemap into something streamlined and intuitive.
On a larger (understatement of the year) scale, this is how Google works. It's like a huge library…or a library of ALL the libraries. It organizes web pages into its index and then serves up what it feels in the most relevant answer to your search query. If you consider the fact that there are currently around 2 billion websites on the internet, you need to do whatever you can to make sure yours is organized so search engines consider your pages when serving up relevant answers to a question.
Organize for People, Not Web Browsers
I know I just said how important it is to organize your web pages so Google can find your information and determine if it's relevant to the search query. However, ultimately, it's your audience in your market that matters. Even Google says, "You should build a website to benefit your users, and any optimization should be geared toward making the user experience better."
To that end, organizing your website navigation is important for both your website users and for making sure search engines understand what pages are most important. So when you're building your website navigation, think like your users. If you were new to your own website, where would you go to find a price breakdown of your services? If it's important to advertise your pricing online, then you may consider adding a top level page called Pricing. Users can find it quickly and search engines know it's important.
Page Names Matter
Yes, I'm talking about the names of your web pages. It can be tempting to use jargon or technical terms, but you need to be sure your target audience will understand those terms. At the same time, you should consider whether a person would type those words into a search engine. Marketers understand what SERP (search engine results page or placement) means, but a typical business owner looking to improve his website traffic, probably won't search for "how do I appear number 1 in the SERPS?" You get the point. Your website is for your customers – your target audiences – not for you. When you're building your navigation structure, keep page names short and succinct.
Overall, when you're creating a navigation structure for your website, ALWAYS keep your target audience in mind. Imagine you're one of them and build a navigation structure that makes the most important information on your website easy to find. When you build a clear hierarchy that works for people, it'll work for search engines too.