Client Success Story: John Deere Classic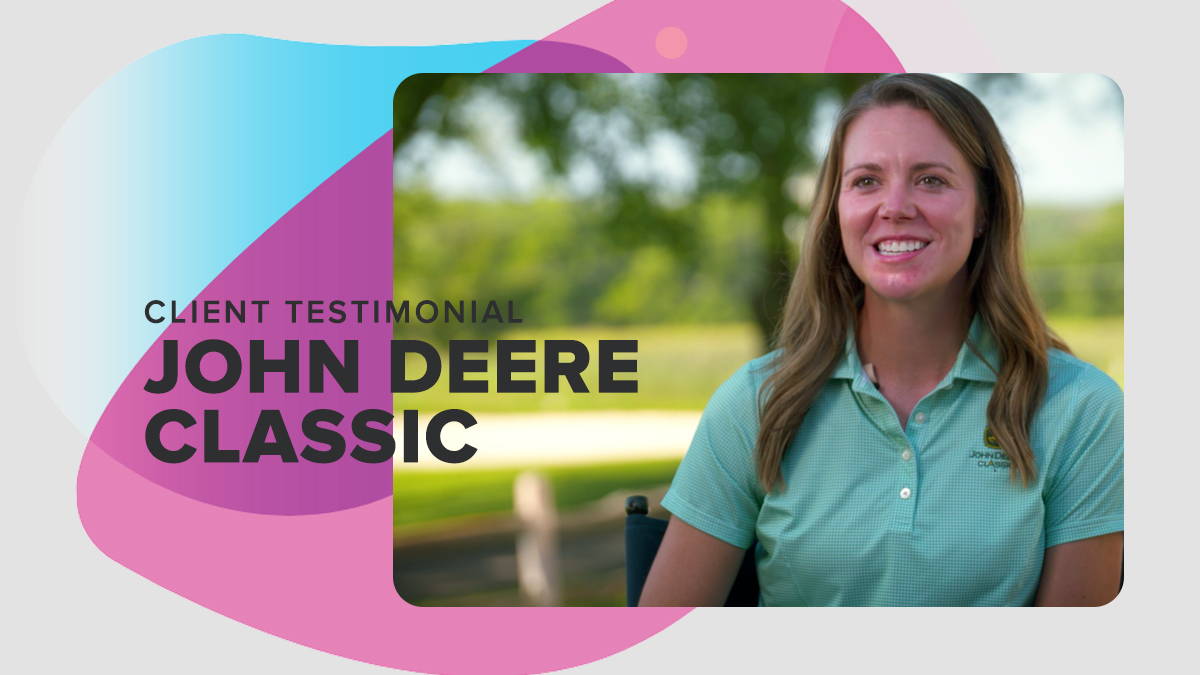 Innovative Digital Solutions
Innovation is important for every business and the John Deere Classic is a prime example of a company using innovative solutions to solve problems and grow. Throughout our partnership, we've created the tournament's first digital presence, allowing spectators and donors to easily find information about the tournament. And in more recent years, the online donation page has allowed the Birdies for Charity website to continue collecting donations when tournament capacity was limited. Listen to Communication and Special Events Manager Ashley share her experiences working with Terrostar and the importance of digital innovation.
Read Ashley's Interview Below
The partnership between the John Deere Classic and Terrostar initially started in 2007. We did not have an online presence and so Terrostar provided that initial platform for us so people could find us a little bit easier.
When I started in 2015 we did a complete redesign of both the John Deere Classic website and the Birdies for Charity website so that we could edit our own content, and add photos, especially during tournament week when things change quickly. Even a lot of times from my phone when I'm out on the course and things like that. The content management system that Terrostar has behind our website has been really instrumental in keeping us up and running that week specifically.
For the Birdies for Charity website, the most valuable function especially over the last year has been our online donation page. We have not been able to do business as normal the last few years so that online donation page has been instrumental in making sure our donors can quickly and easily make donations to their favorite charities.
We really wanted our website to exude that same branding and feel that the tournament itself has so we turned to Terrostar to make sure that could happen and they've done a great job incorporating the John Deere branding and the Classic branding. Always keep the clients' needs in the forefront of their minds as we work through our projects.
We love our partnership with Terrostar. We feel really fortunate to have a company like Terrostar who's just right across the river, is easy to access, and very quick to answer our support calls as well. We feel it's important to keep our business here in the Quad Cities so we're thrilled that Terrostar has been a part of our history and continues to lead us in the right direction as we try to evolve our website on both the Birdies for Charity side and the John Deere Classic side.