Dollars and Sense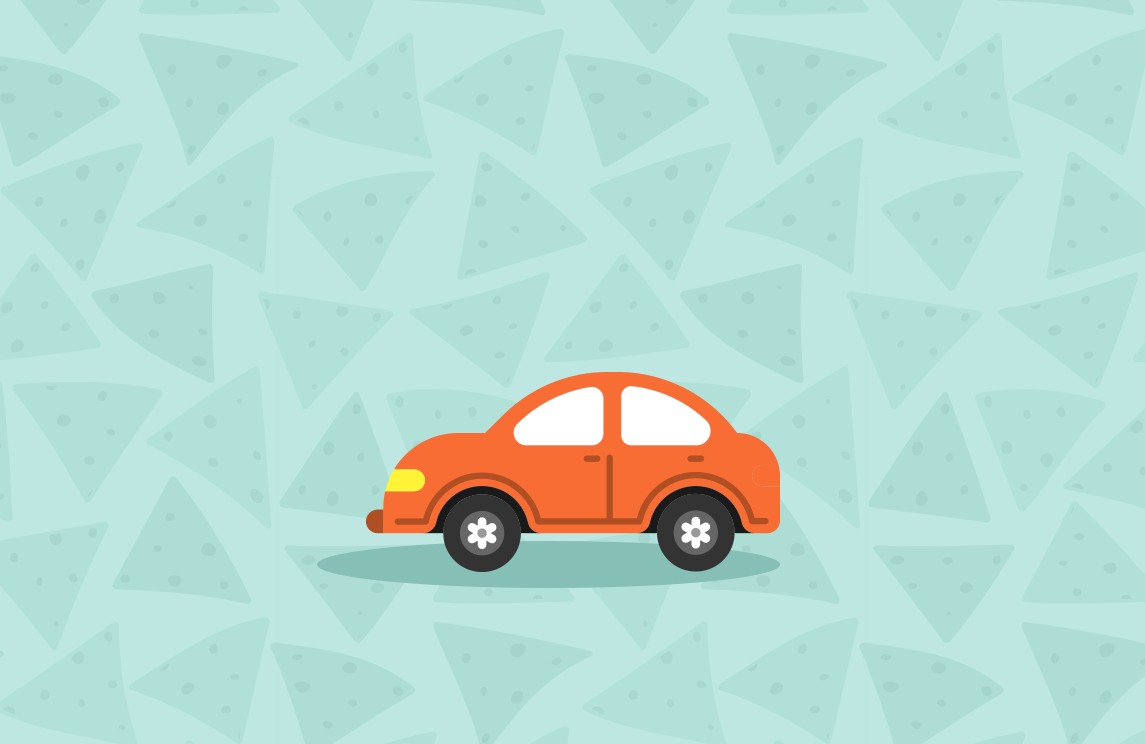 I love a good AMA session (ask me anything), and we've decided to put our own fun twist on it this month to help clear up some of the most commonly asked questions that we field here at Terrostar. Since I'm the first person you meet and also the one writing your proposal, I field a lot of the early phase questions about your project. The most common being:
How much is this going to cost?
Your Website is an Investment
As a custom web development agency, all of the work we do is…well…custom. When you engage with our team, you're choosing to hire the best of the best; those of us that actually went to college to do the jobs we do. None of us are here by accident. Thus, the investment you're making in your website is truly just that, an investment that is an important part of your business profile.
Website Packages with Room to Grow
We understand that every business is different and therefore every business needs to be represented uniquely online. Our team has found that most of the clients that approach us fall in to 4 categories ranging from "I just need a site that tells people my prices, and some photos, and where to find me" to "I need a site with 300 pages and calculators and integration with my company's CRM." So, we bravely went where no local agency has gone before…and we put our pricing on our own website for you to review before you make the call! In our fancy chart, you can compare our three main web packages – all customizable and all created with room to grow.
If you have needs beyond those web packages, we'll meet and go from there. Heck, I'll come meet with you either way! Together, we'll find the perfect fit for your business and get to building you a brand-new site that suits your needs! Check out our web packages here.