Meet Stephanie Ganzer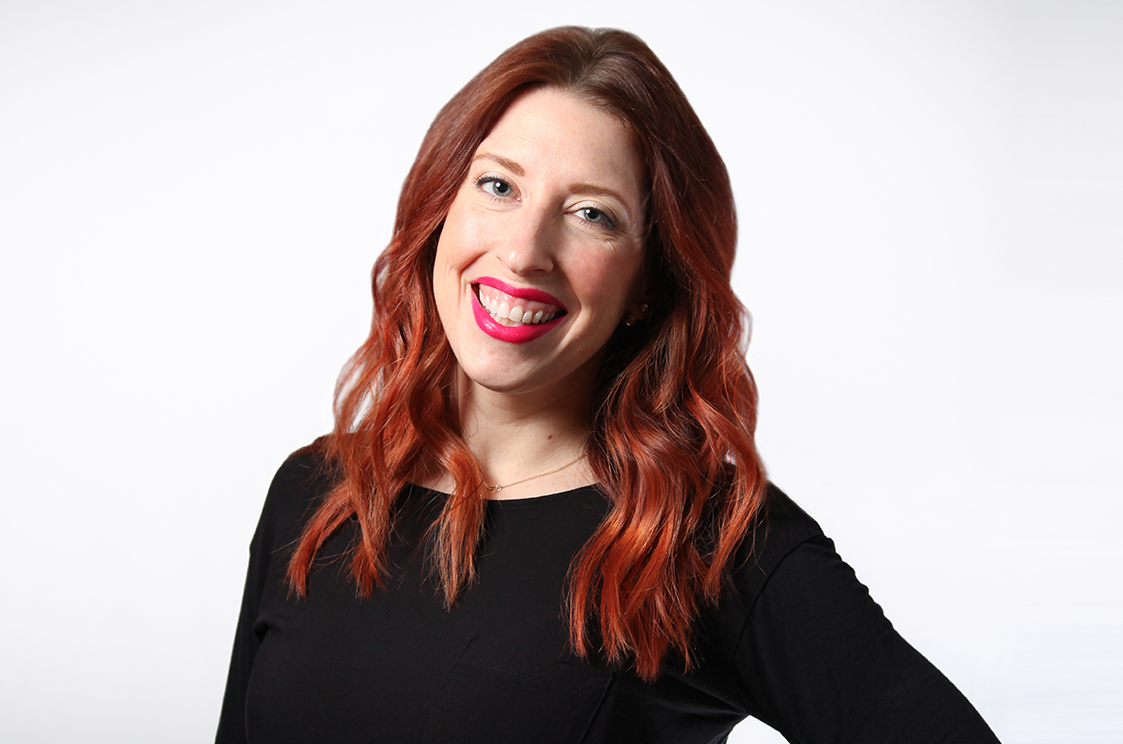 Dreamer, Doodler, Designer
Hello, I am Stephanie Ganzer, Terrostar's Lead Graphic Designer. I get the pleasure of working with clients to make their digital vision come to life. Before I was a designer with Terrostar I was always a dreamer, doodler, and lover of all things design.
To give you some of my history, my passion for design started at a very early age. As the daughter of two very talented hobby artists, it didn't take me long to find my heart in design. Fast forward to college, and I knew I wanted to master my design talents in a more digital light. Being part of the design college at Iowa State allowed me to explore my creative talents while giving me the opportunity to study abroad.
Coming Home
My passion for travel didn't stop there, upon graduating, I traveled and worked as a designer on the West Coast for a number of years. Eventually, my Midwest roots came calling, and I found myself nestled back into the Quad Cities. New to the design scene in this area, I was nervous about the creative opportunities. Soon enters Terrostar. Terrostar's dynamic culture and creative outlook made a lasting impression on me. That same vibrant culture has kept me here for over seven years.
Everyday I get to walk into a job surrounded by uniquely talented people. Not only do I get to work with talented people but I also get to work with clients in a variety of industries. No two days are the same, even though we create a consistent product for our clients, the end result is always one-of-a-kind. When I'm not designing, I'm camping with my family, playing with my kiddos (baby #2 just arrived!), visiting the farmers market and trying new recipes.