Meet Ryan Thompson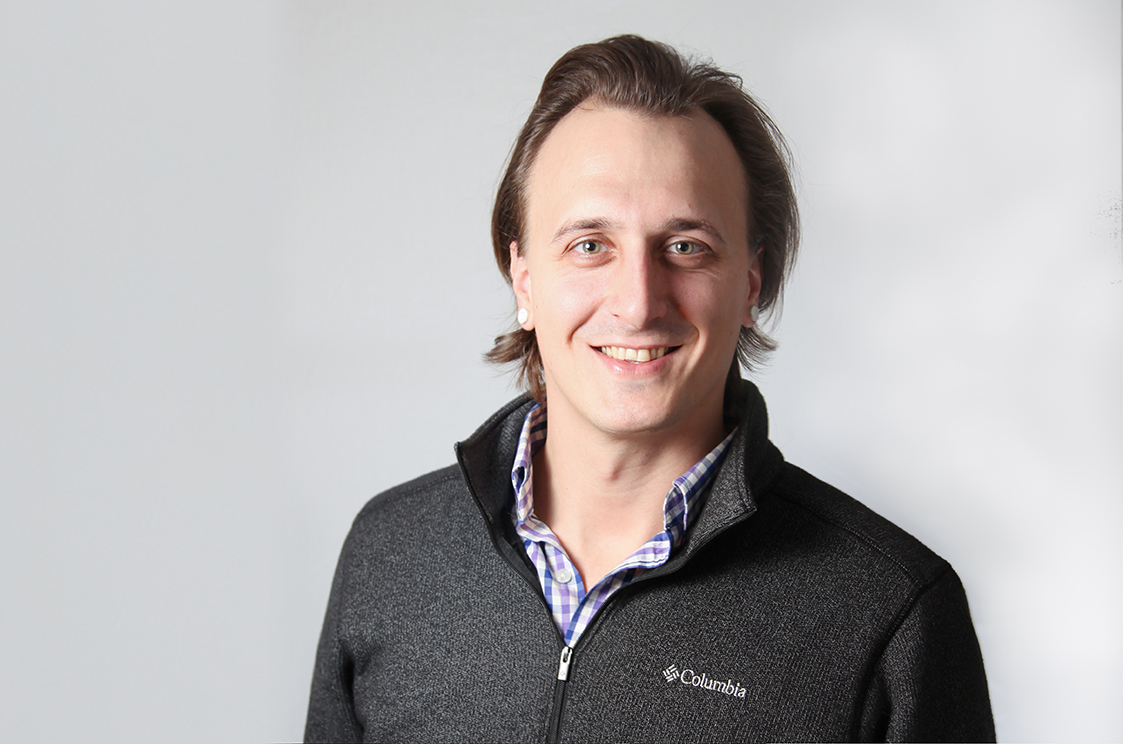 Astrophysics and Application Architecture
I grew up homeschooled and I was a pretty normal kid. I played baseball and rode my bike. I played with Pokemon cards and I studied college level astrophysics and astronomy. OK, maybe I'm not THAT normal.
I've always loved diving deep into certain subjects. I enjoy digging into them until I can touch the bottom. I've done it with a number of passions in my life. For example, I taught myself as much as I could about the cosmos and then I moved on to music. I taught myself how to play the guitar and I learned modal music theory. Now, as long as I can figure out the notes on an instrument – any instrument – I can play it. I also taught myself programming. As my skills evolved, I developed an interest in larger application architecture and it has become my favorite aspect of my work. Now, I own a company built around application architecture called PyroCMS.
Serendipity and Good Timing
A couple of serendipitous relationships and good timing led me to Terrostar in 2015. When I joined the team, I was able to use Pyro to help them build and maintain websites and custom web applications of all sizes and levels of complexity. Our industry is a constantly evolving universe of tools and disciplines. A huge part of my "job" these days is to explore and learn as much as possible. My input allows us to build effective solutions faster. It helps us deploy projects and updates quicker and safer; implement automation and monitoring to alleviate pressure on business resources; and fuel scaling business. To me, it hardly seems like work!
When I am not working, I love to play with my kids and show them new things. I camp, brew kombucha, and cook with the family. I love to munch in the garden, play guitar, and sometimes peer deep into the night sky.