Using Analytics for Data Driven Action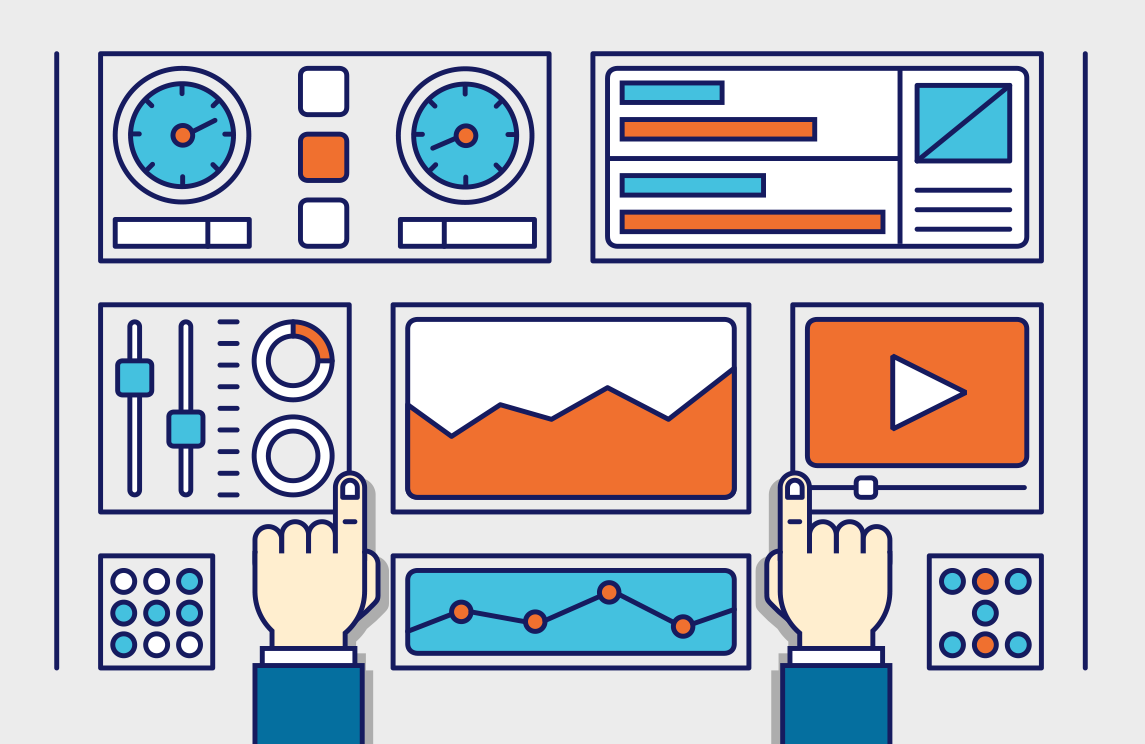 I love analytics! I am a people watcher by nature and I like to examine how people interact with technology. In the digital space, we can be hyper-aware of our visitor's actions in ways that tell a story about the people visiting your website. Here are a few of my favorite website analytics I like to leverage myself.
Organic Entry Points
Organic entry points are the origins of your website visits. A user may browse Google looking for a product. Your site comes up in the organic results and they click. This is honest market interest because these visitors are not baited or bought in any way. Instead, they are naturally occurring paths to your website. In my experience with my product's website, we discovered that a large number of visitors were finding us based on concepts unrelated to our primary focus as a content management system software. Although we were marketing ourselves almost entirely as a CMS,  we learned that we were gaining attention for our framework and platform aspects. So we shifted much of our relevant documentation towards that audience. This data is hard evidence that it was something people wanted.
Conversions and Profit
If your website doesn't have at least one convertible goal – that is a goal that converts a visitor to a $$ value – then it really should. Drawing from my own experience, we track the following as conversions.
Visitors to registered users
Visitors to forum participant
New Slack users
Visitors to paying customers
We draw value from users who contribute to our community, so we track visitors who register and participate in our forum. We are a subscription service, so we track visits to our signup page. Then we monitor the amount of time spent on the page and its surrounding material and drop-offs in traffic at that point. Of course we track successful subscription purchases. I suggest your company decide what it wants visitors to do on your website, and then use analytics to determine the efficacy of your website. If conversions fall off, you can use analytics data to find out why and then build a case to improve the conversion process. In this way, your customers shape your website through their demand.
System Monitoring
Internally, we use an add-on for system monitoring and reporting after launch to watch for anomalies. This system tracks requests to your website including post data, error exceptions, logging information, jobs/scheduled tasks, and more. This helps us find missing redirects from old material that's been linked or indexed, as well as any other oddities that might arise in a newly launched website. This system monitoring helps us maintain a smooth launch.
Like I said, I love analytics and rely on this data to reveal nuggets of information about what my customers want so I can grow my business. At the same time, I use analytics data to make sure that my website and our clients' websites and services are running optimally.