Working Well: A Policy for Accountability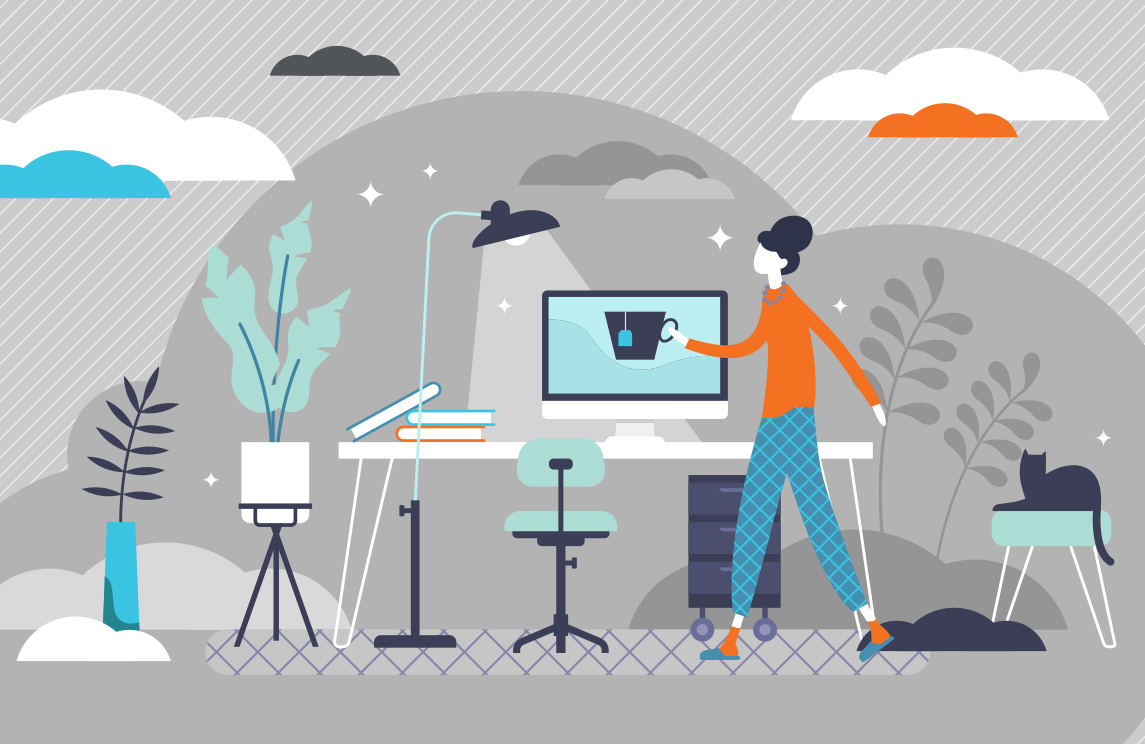 I had a conversation with my neighbor a few days ago (six feet apart, of course). She's in a management role and her team was discussing concerns about their employees working from home. Like many companies, working remotely is a big change for them – one of many big changes – and they were caught off guard. They felt that even after they're all able to return to work, employees would want to continue the remote arrangement. "How will we keep track of what they're doing? How will we know they're actually working?"
Keeping Track of Your Team
"Accountability is about delivering on a commitment. It's responsibility to an outcome, not just a set of tasks." Peter Bregman, CEO of Bregman Partners said this in one of my favorite articles about accountability from Harvard Business Review.
How do you keep track of what they're doing and know that they're actually working when they're working from home? You create a policy that outlines your expectations, ensures that everyone has the tools they need, and then ask the whole team to read and commit to that policy.
It wasn't that long ago that we implemented a remote working policy of our own. Before we put it together, each of us had our own ideas about what was expected of us; of course, our expectations were all different! This led to tensions between us. So, we wrote a really simple set of expectations about working remotely. Here are the building blocks of our policy.
Purpose
State the purpose of the policy. Why does it exist and why is it important?
Communication Tools
Tell your team what communication tools to use for what type of communication. For example, we use video conferencing for our weekly meetings. We also agreed that we would't call each other's cell phones unless there's an emergency.
Define Terms
We defined "emergency" in this policy. To us, an emergency is when a client cannot do business without our immediate help. What terms need to be defined for your team?
Communication Expectations
When working remotely, it's more important than ever to communicate consistently and regularly. Everyone is expected to send a list of daily tasks before 9:00 AM, tell the team when they're stepping away, and when they come back.
Once it was written, it became required reading and was agreed upon by the whole team. With everyone one the same page, our tensions subsided. We're a small team, so everyone has some say in the final policy. If you don't have a policy on hand, hopefully ours can help you build one so you can keep track of what your team is up to!