Welcome (Back) Christina Maxwell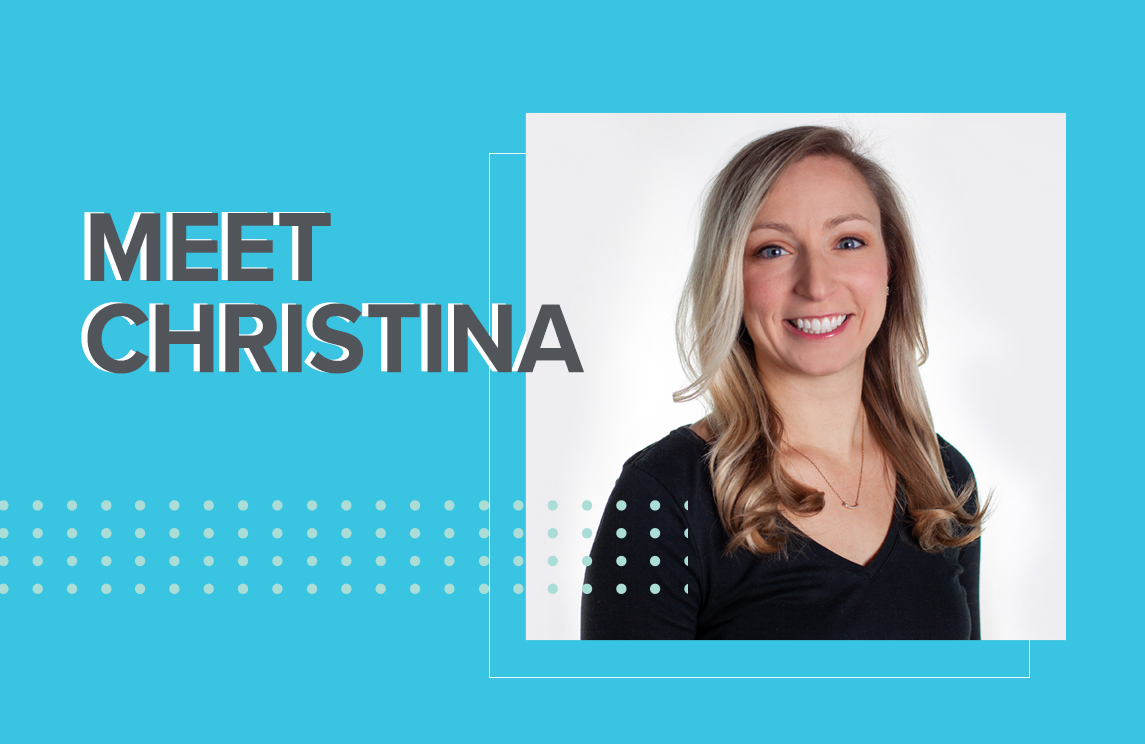 Say Hello to Terrostar's Marketing Communications Manager
It's been five years since Christina left Terrostar to move to Denver, CO and we're so happy to announce that she's back! In 2014, Christina joined our team as our Marketing Coordinator after graduating from the University of Iowa with a degree in Journalism and Mass Communications. After one year, her soon-to-be husband was transferred to Denver. During her short tenure, she proved herself to be a talented, dedicated marketing professional; we were sad to see her go.
Christina Returns to Terrostar
While she was away, she continued to hone her marketing skills; holding marketing positions at a prominent agribusiness company in Colorado and a motion picture marketing company in St. Louis. So, when she notified us that she was moving back to the Quad Cities for good, we were thrilled to have an open position for her.
Christina has officially rejoined Terrostar as our Marketing Communications Manager. Her primary focus will be to manage Terrsostar's marketing strategy, social media, and content marketing efforts. At the same time, she will be on hand to support our clients as we work through their website, mobile app development, and custom web application development projects.
"After exploring new cities and gaining marketing experience in different industries, I'm so happy to rejoin this wonderful team. Being back at Terrostar feels like coming home to my first office family and where my career started. I'm excited to put my new knowledge and insights to work!"
Welcome back, Christina!