Full Service Doesn't Always Mean Full Value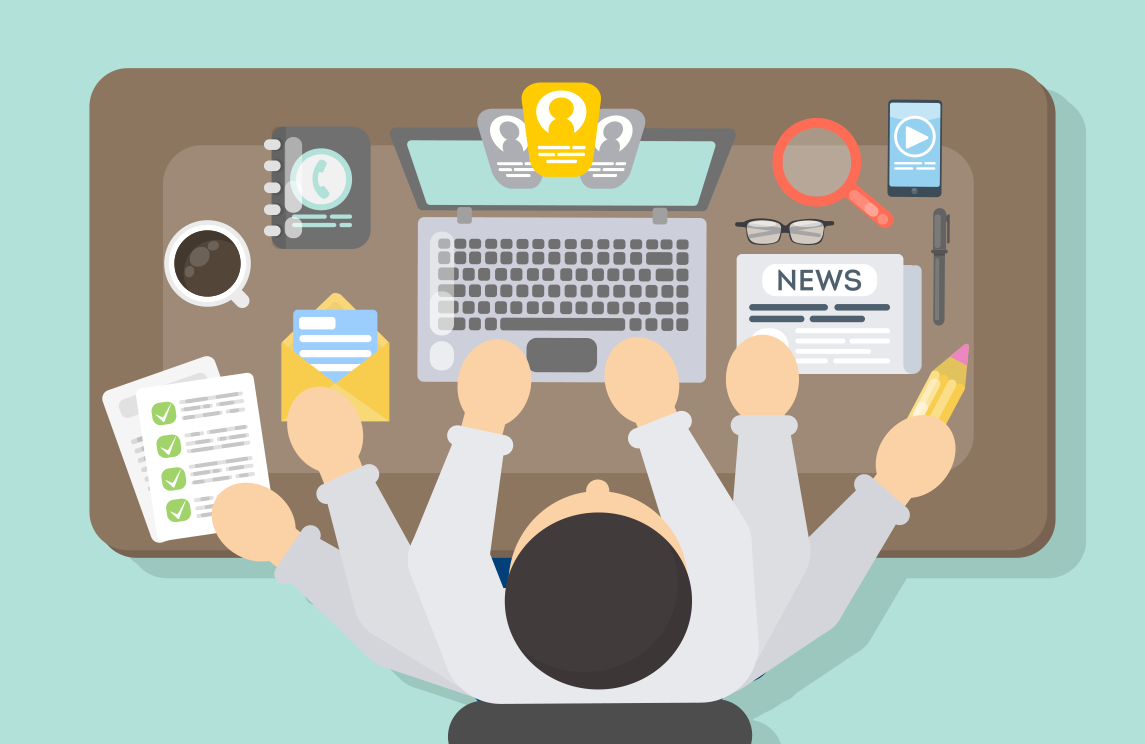 As a digital agency, we focus on mobile-first and responsive website development, mobile app development, custom web application development and search engine marketing. Sometimes, prospective clients ask us if we can fulfill their other marketing initiatives – video, media buys, print collateral and the like. In most cases, we direct them to our network of trusted partners for those services. Unfortunately, we sometimes lose all the business to a full-service agency as a result. They perceive that "full-service" will mean less work for them, quicker turnaround, and lower costs. Not always.
It's Neither Easier, Nor Faster
In the full-service scenario you'll be assigned a single account manager. This one person acts as the liaison between you and the agency. On the outside, that may seem attractive to a business; it's a "one-stop shop," right? However, video production, print collateral design, website development, and paid search marketing – for example – are very different disciplines. Thus, they're handled by different departments or outsourced entirely. Different departments are frequently siloed which often results in disconnects between your vision and goals. Initiatives aren't always handled simultaneously because they're dependent on the individual department's schedules and resource limitations.
Circling back to the single account manager, it's rare, even impossible to find a person well-versed in all of these disciplines. What that means to you is that your account manager will be dependent on the input of each department head to answer your questions or relay feedback. This is how details are missed; and with department schedules and resource limitations you can see how timelines would suffer.
It's Not Cheaper
You have a limited marketing budget. When you turn over that entire budget to a full-service agency, they'll control how the money is allocated between their departments. Makes sense, but they'll spend it in the way that makes them the most money, rather than in a way that's best for your business. Outsourcing services is also common with full-service agencies. With this lack of internal specialized resources, you'll have to pay higher rates to the agency to cover the third-party's service fees.
Choose Experts
I won't deny that there are some top-notch, full-service marketing agencies out there. The allure of the one-stop marketing shop is understandable. However, a full-service agency is only as good as its weakest department. A sales team armed with tech and a slick presentation can make just about anything sound awesome. But, being a "jack of all trades" doesn't make you an expert. Focused repetition increases the quality of output. We choose quality. We choose referring partners who feel the same way. Our goal is to be the best in our particular disciplines. If you've got project in mind that falls within our focus areas, reach out today. We'd love to hear about it.