It's a…BOYS!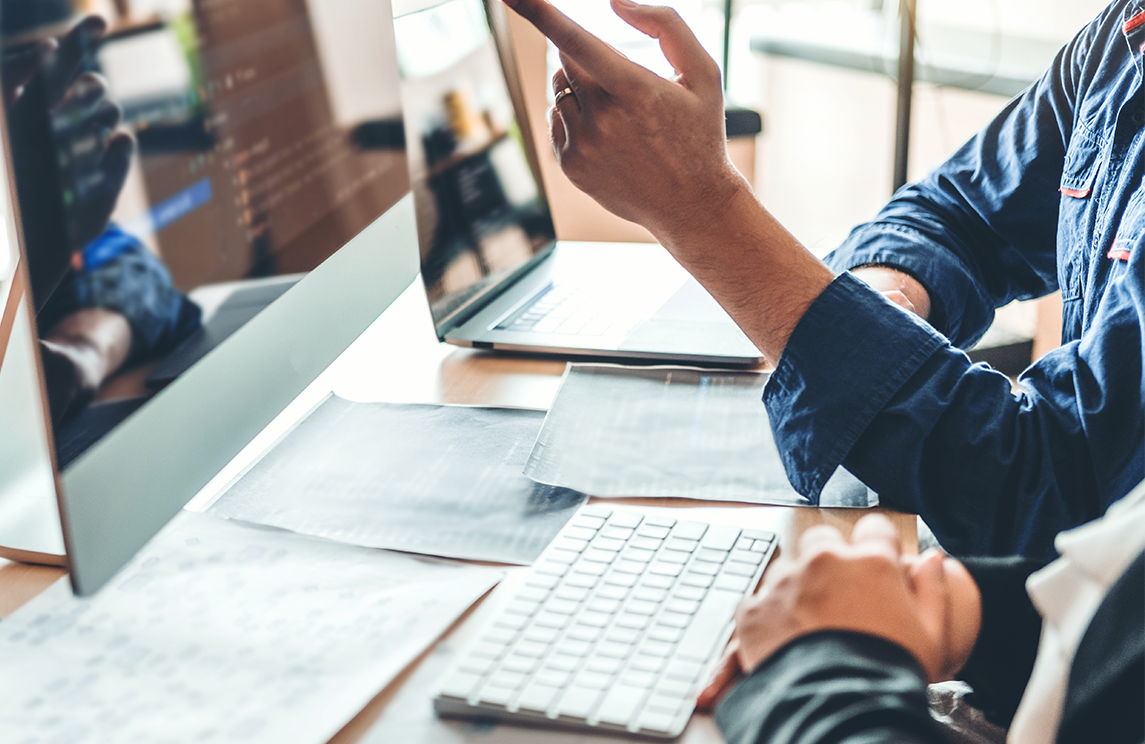 It happened. The first Midwest snowfall of the season happened. For those of us that weren't quite ready in October, the snow was a harsh reality. Maybe it's because I moved this summer and have no idea where I put my winter boots when I unpacked? Maybe it's because I'm not ready to dig in to my mitten collection (although it is pretty fantastic) for the year? Or maybe it's because I've been slacking on my Terrostar blogging duties and let several months slip by without writing this very special announcement.
Say Hello to Chris Voth and Nick Ballinger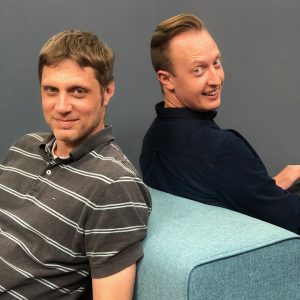 Our Terrostar Family grew by TWO in July! (Technically it grew by three with the arrival of our Lead Designer, Stephanie's, precious new baby girl!) We proudly welcomed Nick Ballinger and Chris Voth to the Terrostar team and we couldn't be happier to have them on board. They came to us from another agency where they worked together developing websites and building custom web applications and mobile apps. They supported clients as they executed their online strategies. Without pause, they confidently dove in to our current projects and are still coding their hearts out four months later!
Terrostar's Expanded Capabilities
With their addition to our team,  we're able to expand into the mobile app development space and grow our custom web application development services. Combined, Chris and Nick have decades of experience in both areas. They've mastered WordPress, worked on large, complex ecommerce projects, built a popular mobile app for a local chain of department stores, and created a complex real estate custom web application.
Adjusting to our new Terro-Family members was not hard at all! Their shared love for witty puns, tacos and birthday treats helped them fit right in to our world of organized chaos; but, I think we can all agree that out of the organized chaos comes really beautiful websites, solid web strategies, and happy clients!  Stay tuned in the coming months as we get back on track with our blog… fun tidbits about our expanded services to come!
Welcome to the Family, Chris and Nick!