High Fives and Rally Caps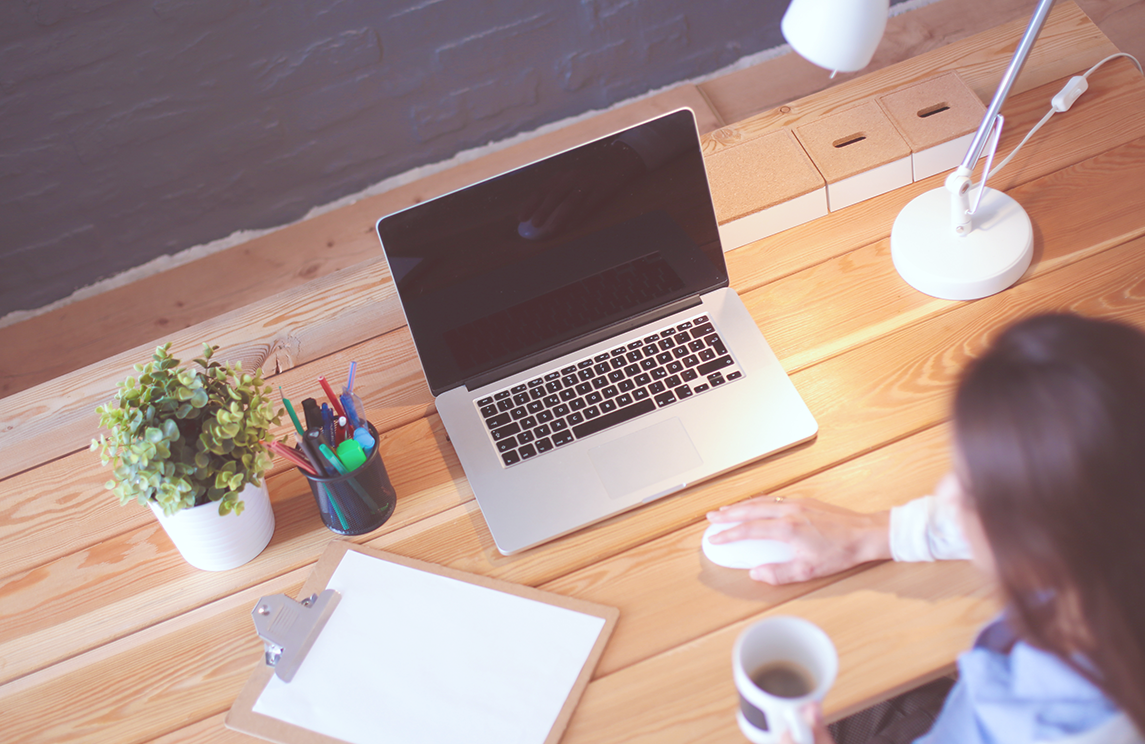 Let's talk Policies and Procedures (P&Ps)! Often, this term elicits fear and intimidation; however, the purpose of having P&Ps is simply to ensure the goal of a project is clearly defined, and met with the desired result. Admittedly, my Type A personality gets a little giddy about P&Ps. Fortunately, in my role as the Digital Project Manager at Terrostar, I get to share with you how we roll and why we adhere to a particular P&P when it comes to project management. We feel it offers our clients a smooth process.
It's pretty simple…one word…teamwork! It's not exactly what you're thinking, although we certainly do encourage high fives and rally caps. I'm referring to the project management software called Teamwork. It's the lifeline of our process. It allows our team to streamline projects and have transparent communication, not only internally, but with clients, too. It's a few of my favorite things wrapped into one, pretty and concise package: collaboration, scheduling & planning, resource & budget management and documentation. In a nutshell, using Teamwork makes us more efficient. And that in turn allows our team to have an effective and productive working relationship with each of our clients to ensure goals are met.