Meet Brenna Love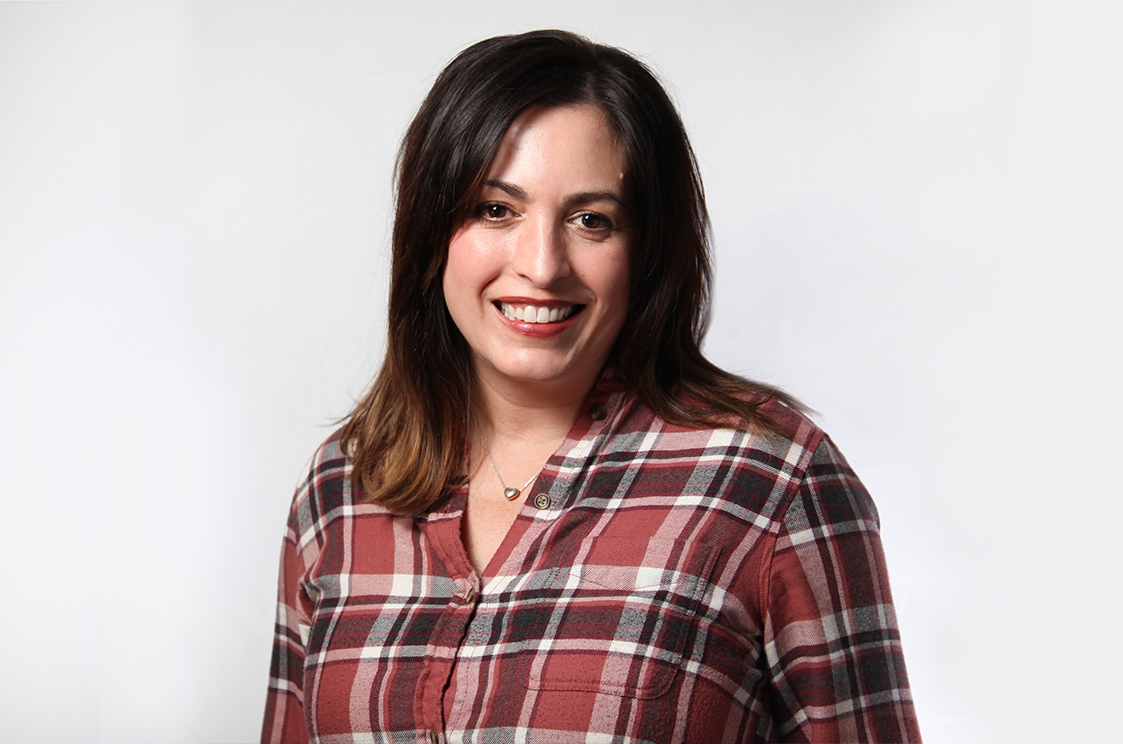 They Call Me Mammy
I was born in 1970. I remember life without my iPhone, Google and Netflix. I'd never go back. Yes, I am the oldest Terrostarian and my team (lovingly) calls me Mammy.
Like many of my Gen-X peers who work in this industry, I came to it by accident. There was no academic path to becoming a web designer. I graduated college with a speech communications degree focused on Radio, TV, Film. Later, I went to grad school and earned an M.S. in Communication Studies with a focus in interpersonal and organizational communications.
Quad Cities By Way of Chicago
In 1993, I moved to Chicago. I loved living in the city. I worked as a conference director for several years before landing an Account Lead position at a creative agency called PiperStudios, Inc. in 1999. It was there that I got my first taste of the web development industry. In my position, I had to learn how it worked and how to talk about it to my clients in a way that made sense. I loved it. I met some brilliant, talented people – my husband included. Many of them have become lifelong friends. Sadly, I was swept up in the dot-com boom and bust. Less than two years after I started at PiperStudios, its doors closed. I wasn't done with the internet industry, though.
I moved on to the marketing department of a large company in Chicago where I was able to work with a team to create the company's first proper website. Life changed when my then boyfriend, Brad Love, decided to become a Firefighter/Paramedic. Together, we packed up our apartments and moved to the Quad Cities in 2002.
Hello Terrostar
I found Terrostar in 2005. Brad had already started with the company; working part time on his off-days from Davenport Fire. In May of that year I started working for Terrostar, too. I wrote content, worked on web site navigation structures, kept projects on track. I became a digital project manager.
I can't believe it's been 14 years and a huge part of my job still revolves around talking to people about web development in a way that makes sense. But, as the Agency Director, my primary goal is to make sure my team has what they need to do their best work. I found a way to keep contributing to an industry that I love. I've surrounded myself with brilliant, talented people and I learn something new from them every day.
When I'm not directing things at the office, I'm ushering my daughter around to tumbling or cheer practice. I'm a huge fan of Buffy the Vampire Slayer and I'll watch old Star Trek reruns any day. I love kickboxing. It's been my primary form of exercise for almost two years and now it's something my husband and I do together! I'm a podcast junkie too. I listen to shows about history, true crime, news, politics, web development, paid search…there's never enough time!