Teamwork Projects To Deliver Results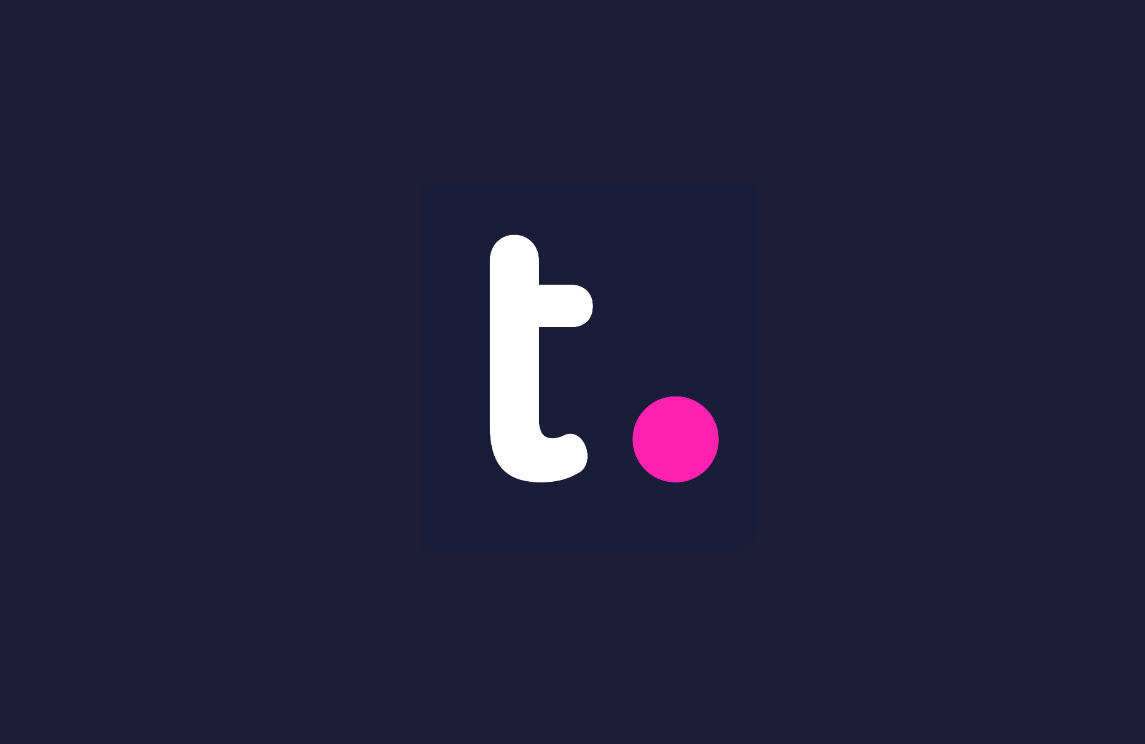 To do list, agenda, schedule – however you reference it, it's essentially the same thing; a list of items that need attention, and when completed, get checked off the list.  At Terrostar we are constantly researching best practices and tools to help streamline our processes and make us a more efficient team.  Enter Teamwork, in particular the Tasks feature.
Favorite Feature: Tasks In Teamwork Projects
I've sung its praises before, but it's worth repeating.  Teamwork is a project management software that keeps us, and our clients, on our toes.  While I admittedly still use a paper and pencil for my personal to do lists, Teamwork offers a digital to do list in the form of Tasks, which is a much more sophisticated way of tracking to dos for our internal team and our clients.
Teamwork Creates Accountability And Transparency
Some of the added features that accompany the Tasks in Teamwork are the ability to assign multiple people, and even allow additional team members to "follow along" on the task, but not have a primary responsibility.  This allows for transparency as well as accountability.  Along with assignments and followers, you can set start and due dates, reminders, make comments and track time and progress.  And the green check mark that accompanies each completed task?  Yes, it's equally, if not more gratifying, than checking my tasks off with my mechanical pencil!
These are only a few of the options available for the digital to do lists.  We would love to partner with you on your next digital project and introduce you to our team and get started on your to do list!